WCZC Congratulates Jeff Pleiter as our new Z President
Lets all thank Ty for his past 14 years in the position!
(Note Jeff's tie with the matchbox Z!)
Photos of our Annual Birthday Party below

(More photos to come)

Check out our latest Newsletter (click here)
Don't forget to REFRESH your browser if things look the same!
Press and hold the Shift key and left-click the Reload button or
Press "Ctrl + F5" or Press "Ctrl + Shift + R" for Windows or Linux
Press "Command + Shift + R" for a MAC


Ever drive your Z on a real RACE TRACK?
(Click here to check out TRACKNIGHT!)

The DATSUN Brand in RUSSIA (Click here!)
Car and Drivers 2016 Nissan Z - Where do I sign!



See more of the Delta Wing Nissan below!

Keep an EYE on The Z Car Club Association
(Click this link for the ZCCA)
Check the Classified Ad's link for used parts & Z's for sale!!!
2003 350Z with 13,000 miles just added!

How about a trip in a 1977 280Z across Route 66!
(Click here for a Video)
Check out Jay Leno's Garage this month!
(Jay drives a 240Z - Click here!)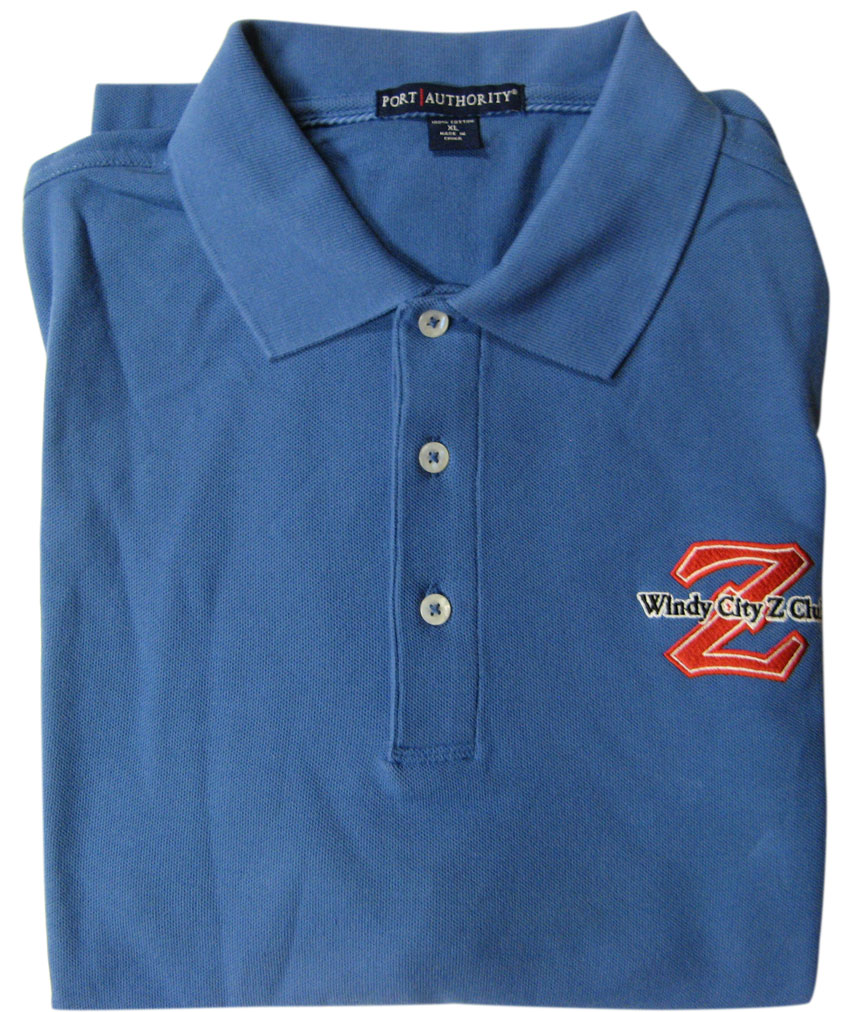 Order your Z accessories today: email Ty at "tmo212@aol.com"
Shirts $30.00, Patches $3.00, License Plate Frames $3.00 or 2 for $5.00
2015 Fall Fling to New Glarus, Wisconsin

(A few girls with the WCZC! Click here for a few more pics)
September 19th at Bennett Coachworks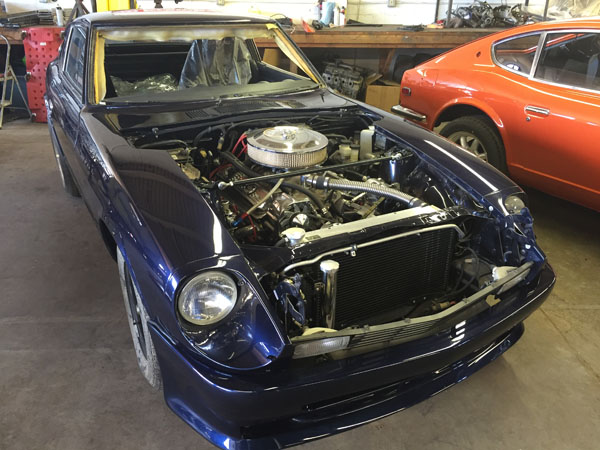 (Click here for a few more Pic's)

September 13th WCZC Picnic at Smart Oaks Park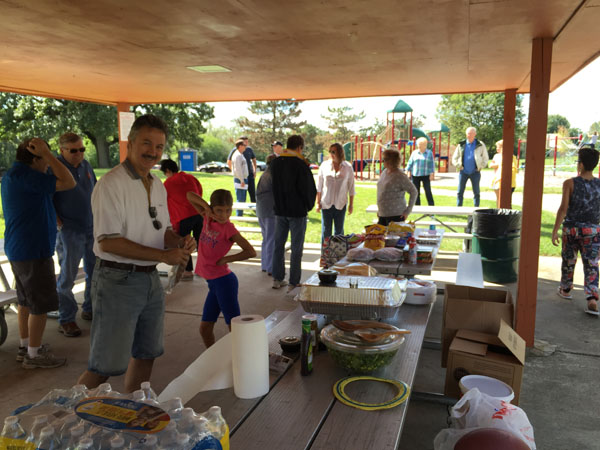 (Click here for a few more Pic's)

Aug 15th 2015 Z's in the Woods Picnic/Party!
Hosted by Dave and Barb from the Indy Z Car Club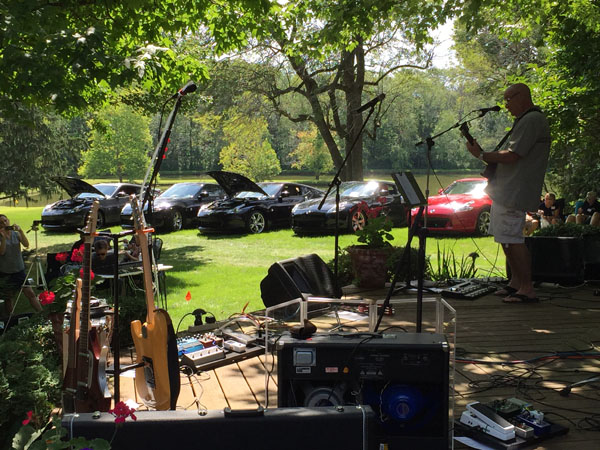 (Click here for more pics of a great party)
(How about a few pics of the Z's in the woods!)
(Z Girl videos will be uploaded soon!)

April 4th 2015 WCZC General Meeting

At last a couple Z's make the meeting!
(Click here for a few more pics)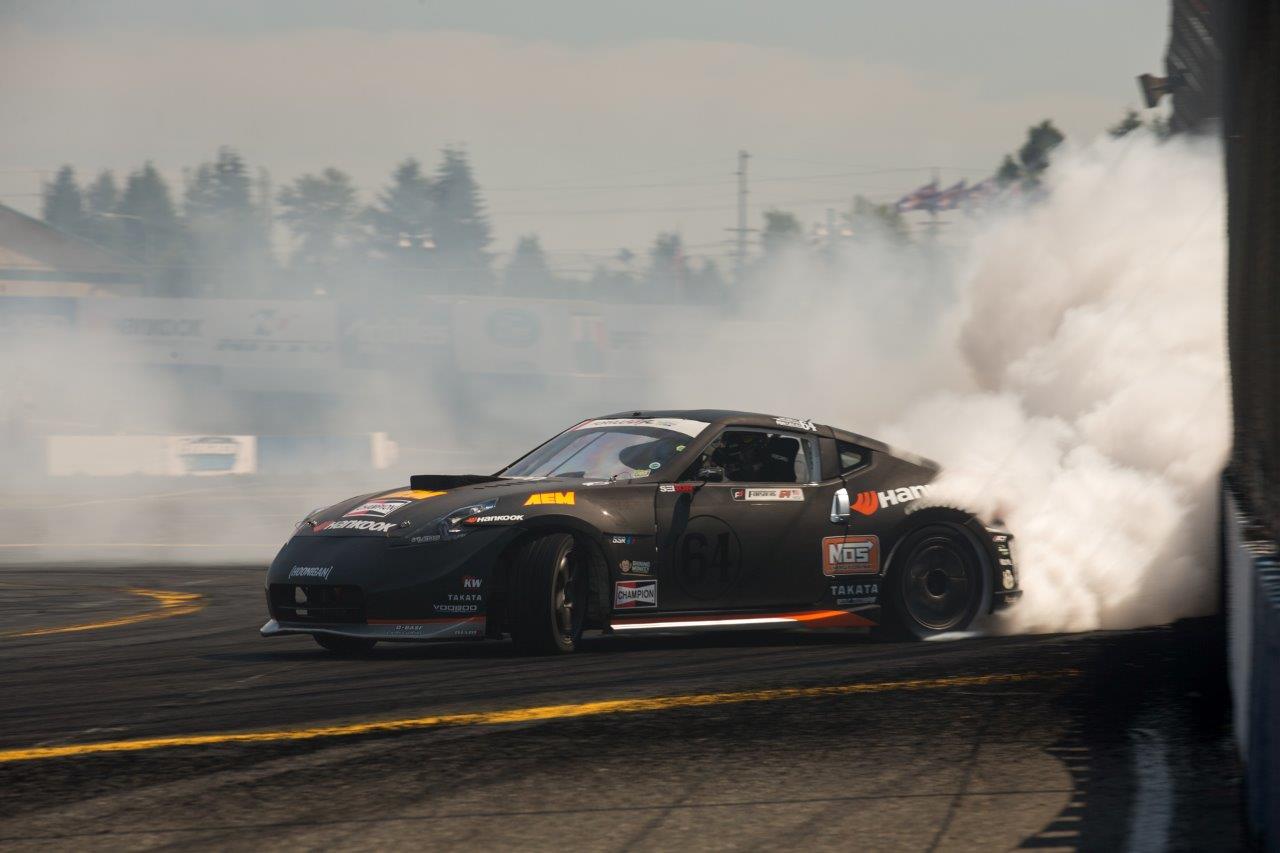 Congrats to 2014 Formula DRIFT Champion
Chris Forsberg and his 370Z

Look what Tom & Sharon found under their Tree

What a year 1972 was! A lightly tuned Datsun 240Z paces the USAC Champ car California 500
race at Ontario Motor Speedway-The first major race paced by a Z car!
The father of the Z car, Nissan president Yutaka Katayama (Mr K) presented the car personally
and 50 SoCal Datsun dealers took delivery of one replica car each and followed reigning
USAC NationalChampion Joe Leonard on a parade lap of the late, lamented 2.5-mile speedway!
(Credit to Frank Markus-Motor Trend Classic, 2014)
If a member of the WCZC locates a replica let me know, I might have room in my garage!

Thanks for the update Bill (WCZC Treasurer for LIFE)


Feb 8th 2015 WCZC General Meeting at Buona Beef
(Click here for a few more pic's)


Jan 11th WCZC General Meeting at Buona Beef
Special thanks to our guest speaker Bob Bennett & his wife Janell at our 39th Annual Birthday Party!
A true Z Car Lover with a few great stories!

(How about a few pictures from our Birthday Party)

2014 International Z Convention Photo below!


Thanks Bob & Marlene for the Z Wagon pic?
Sept 13th Z's in the Woods Picnic
Thanks to our hosts Dave and Barb Jarrell
Sunday, July 27th Cruise & Breakfast at
The Volo Auto Museum

(Click here for more Images)
Monday, Feb 10th Chicago Auto Show


(Click here for more images)
Nissan Delta Wing Racecar
(Click here to check out the video)

Check out the "2013 370Z Project Press Release"
Check out the Changes for the 2013 370Z
Pictures from Nissan's Media Kit!
A few more pictures from Glenn at the show!
Moto-Man 40th Z Anniversary Special with
Randy Rodriguez & Yoshihiko Matsuo

2015 Nissan 370Z Nismo!